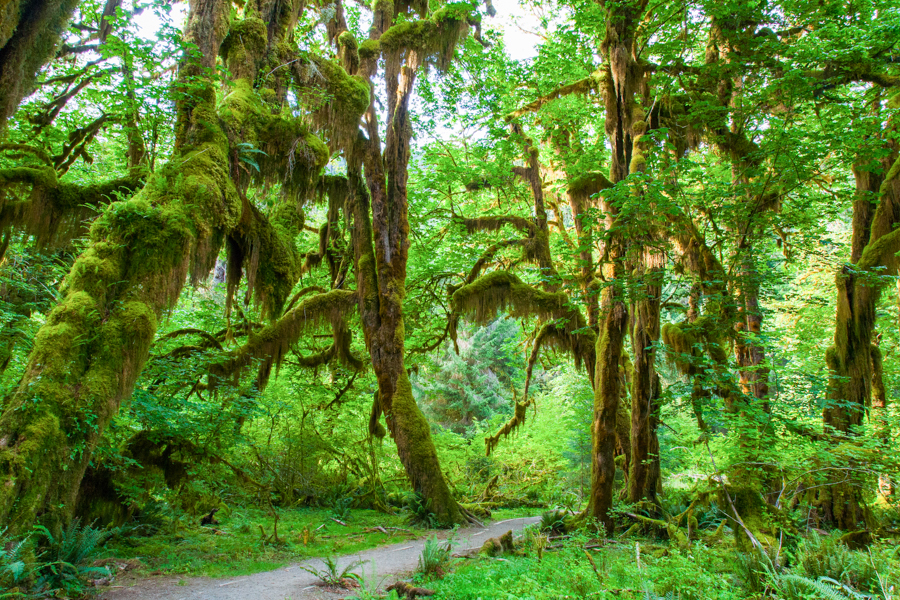 When you make customer orientation a company-wide priority, customers will get a consistently better experience, making them more likely to do business with you — and to tell others to do the same. Work with a customer service software to provide the best experience possible across all channels. When customer support teams and sales teams work together, the customer gets better service from both parties.
Embracing this mindset, the company developed an innovative feature where customers could post reviews for books and other products on their website. This became the key differentiator that set them apart from competitors and was eventually adopted by many websites around the world. Customers can provide feedback on the product's page and easily sort through the info to find what is most relevant for them. In phase two, companies move from only gathering customer information to gathering and extracting insights and inferences from it. This phase places an additional burden on your business units since they must continue to gather and analyze data but start acting on new findings. Business analytics experts can slice and dice customer data and pass it on to those who will execute on it such as those in marketing or local market vendors.
The Growth Marketing Framework
Part of being customer focused is providing outstanding customer service. Customer-focused companies do that as well, but their motivation is to serve customer needs. They don't mind if this means changing their business strategy or bringing something entirely new and revolutionary to the market. Being customer-oriented means designing your business processes from the customer's perspective and placing customer satisfaction as your highest priority. This allows you to meet the customer's needs and deliver a positive experience.
Whereas in the past, the consumer's opinion was inferior to that of distributors or manufacturers, today the efforts of all companies are focused on the customer. An operations-oriented management contrasts with a customer-oriented management style. A company invested in an operations orientation focuses its resources on designing and monitoring business operations and production as the main driver of business success. The aim is efficiency, or to use the absolute minimum amount of resources to meet customer needs. When users contact Slack with a technical query, the best customer care person in that area is immediately assigned to them, which helps improve the user experience. Listening to feedback from the people who actually pay for your goods and services is incredibly important.
If you're in a SaaS business, the sales team might push the support for upselling to clients who don't need the solutions. But if all teams know where the company is heading and believe in its values, they align their goals around customer orientation examples the company's objective. The way your employees feel about their daily work has a massive impact on how they respond to customers. Satisfied and committed employees work more efficiently and have better customer interactions.
Ritz Carlton grants every employee the option to use up to $2,000 per incident to resolve issues. Teams using Help Scout are set up in minutes, twice as productive, and save up to 80% in annual support costs. It's tempting to focus on improving call times and survey scores, and to think that's all that matters. This is great — now you know what underlying problems your product or service has, or what common sources of confusion you need to clear up. Once you've done that, it's time to set new goals that address those areas.
How do you become a customer-oriented business?
They use usability testing, customer surveys, and in-depth interviews. They're highly knowledgeable and have more resources than ever before. Additionally, the happier your customers are, the more likely they are to become ambassadors for your brand. As a business, this tactic is useful because it's more expensive to acquire new customers than to retain current customers. After hearing no after no, she eventually called a local Trader Joe's. And while the employees told her they don't do home deliveries, they chose to make an exception due to the circumstances.
Gather and analyze data — such as web analytics, attrition rates, and product use patterns — to gain insight, and invite customers to provide feedback. To build a truly customer-focused culture, you first need to ensure you understand your customers and their needs. This involves collecting disconnected sources of customer data into a single, 360-degree view of your customer and, of course, being able to put that data into action to deliver better experiences. In an era of changing customer expectations and increased market competition, it's more important than ever for businesses to have razor-sharp customer focus.
At first glance, this stands out as the most profitable advantage for a company. But, to have a successful career in the market, you require more than just selling. One simple way to collect customer feedback is to use customer satisfaction (CSAT) surveys.
This means that the company culture needs to follow through on what you say your values are. For instance, support staff shouldn't get punished for making product suggestions. Some businesses become customer service oriented by making their customers feel like family. They'll communicate with empathy and understanding, as well as do everything they can to meet customers' needs. Apple boasts an exceptional customer experience, thanks to its focus on anticipating customers' needs and providing appropriate innovations. Services such as Apple Care, store appointments with the Genius Bar support team, and a straightforward feedback system demonstrate their commitment to meeting their consumers' requirements.
Dominate the Facebook Marketing Game: Expert Tips and Tricks
It means having a solid value proposition communicated clearly to your target market. Finally, have a plan to deliver your promises to your customers, i.e., having a process in place to ensure that every customer has a positive experience with your company. Start by trying to incorporate these tips into your day-to-day interactions with customers. With time and practice, you'll start to see a difference in how they react to you and in their overall satisfaction with your business. To put it simply, being customer-oriented means putting your customers' needs first. It's about always trying to find ways to serve them better and make their experience with your business as positive as possible.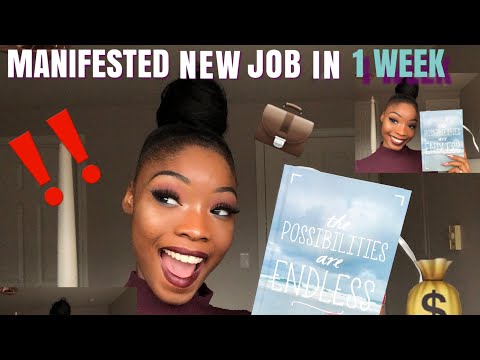 Decide at a broad level what benefits your customer base expects from your business in return for their loyalty. Then break it down into deliverables at different levels of the organization. Next, come up with actionable ways to deliver what you promised to the consumer by asking yourself these essential questions. The company relies more on customer service than any type of advertising.
Best HR Management Software to Streamline HR Processes in 2023
Being customer-oriented isn't just about knowing your customers; it's also about empowering your employees to act on that knowledge. Apple encourages its employees to understand the "why" behind the purchase a customer is making. Instead of customers just coming in, choosing a computer, and leaving, Apple employees engage in conversation or "discovery" with customers during the buying process. Other companies choose to focus on the product over focusing on their customers.
As a business, this tactic is useful because it's more expensive to acquire new customers than to retain current customers.
For example, you can build a long-term relationship with them by offering products or services that cater to their needs and always be there to assist them.
Zappos is an online retail company with a reputation for exceeding customer expectations.
This became the key differentiator that set them apart from competitors and was eventually adopted by many websites around the world.
The primary objective of being customer focused is to drive customer satisfaction.
You need comprehensive personas and an in-depth understanding of the past, present, and future needs of each customer within a given persona. In our final section below, we talk more about what the change to customer orientation entails. Initially you need to experiment to have an idea about what's working for your company and what's not. You need to spend more money, time and resources but after a certain period, you will start getting better outcomes. REVE Chat is an omnichannel customer communication platform that offers AI-powered chatbot, live chat, video chat, co-browsing, etc. In addition to offering support, Apple is also committed to making its products easy to use and intuitive.
Market Orientation
The first is understanding your customer and what they need from you. It means having a solid understanding of your target market and being able to segment your customers based on their needs. Once you have identified your customer, you need to be clear on what you can offer them that will solve their problem or meet their needs. You do not have to reinvent your culture and restructure your entire company to be more customer-oriented.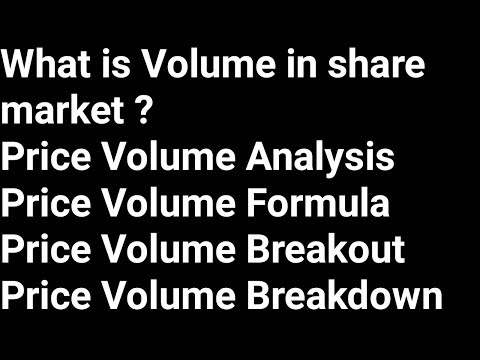 When you look at your customer feedback, you're going to find areas where you're not doing as great as you'd like. You can't put customers' concerns first until you know exactly what they are. Yes, you can grow your business by getting better at customer acquisition. But it's almost always easier to hold on to an existing customer than to find a new one.
How Being Customer-Oriented Affects Your Business Success
You can pinpoint errors in customer service, and you can improve efficiencies and lower costs. Doing this correctly requires robust coordination across the organization because there are many ways information can be gathered and standardized. With a user onboarding software such as UserGuiding, you can easily create customer-oriented user onboarding experiences, without any coding.